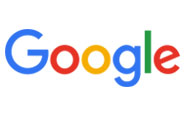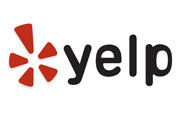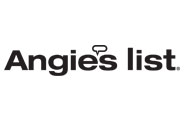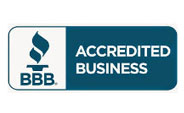 We are currently compiling the best of the thank you letters we have gotten from clients whose expectations were exceeded. Please check back soon as we will update this page shortly.
Worried about the Cost?
Our services make your lawn blossom and affordable prices fit in your budget. Contact us with your requirements and get a free estimate for your need.